I bought the first generation Fiio X1 in late 2015, and took a handful of unboxing pictures. But I couldn't find them until last week. It turns out, I had only stored them on the cloud, and I was desperately looking for them on local internal and external storage 🙂 So this is a fashionably late "text and pictures" unboxing. Note that as of late Fall 2016, the second generation X1 is coming out. This post is for the first generation model!
NOTE: more on this in upcoming posts, including a review. I've had it for about a year, so there's no needed to do an in-progress review diary.
THE BOX
It comes in a vinyl-themed sealed package, measuring around 5 by 5 inches, and about 1 inch tall. Packaged and sealed, as you buy it from the retailer, weighs around 9 ounces.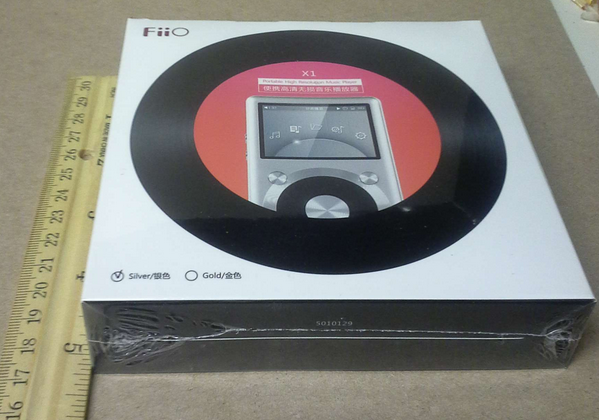 Continue reading "Unboxing the Fiio X1 DAP (First Generation)"