It's been three weeks since our previous post! But we are back once again, this time with another one of our customary useful "text and pictures" unboxing posts! It is the closed-back over-ear retro-style Panasonic RP-HTX80B headphone. This is a "bluetoothization" of their wired RP-HTX7 over-ears. The HTX80B is a bluetooth-only headphone, there's no 3.5mm wired audio input!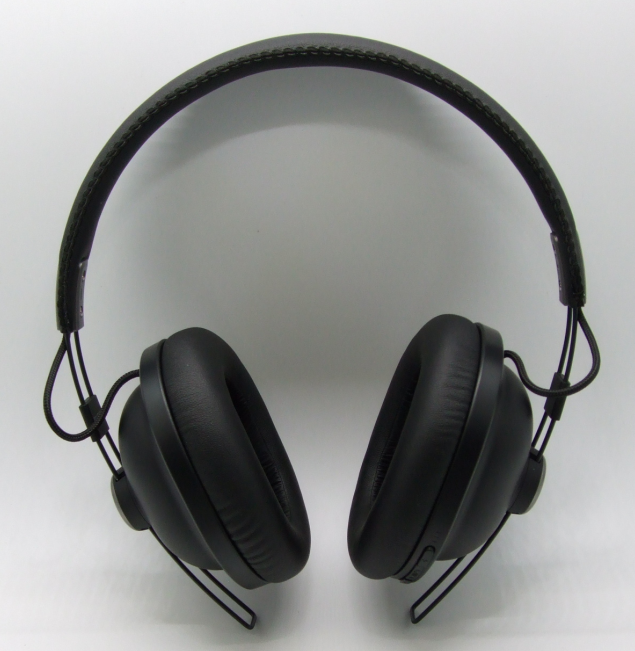 THE SPECS
As you can see, this is running Bluetooth 4.1, but if you are a fan of apt-X or apt-X HD, look elsewhere. These only support the SBC codec. But they promise a 24 hour battery life…

Some more details specs wise from inside the included user guide: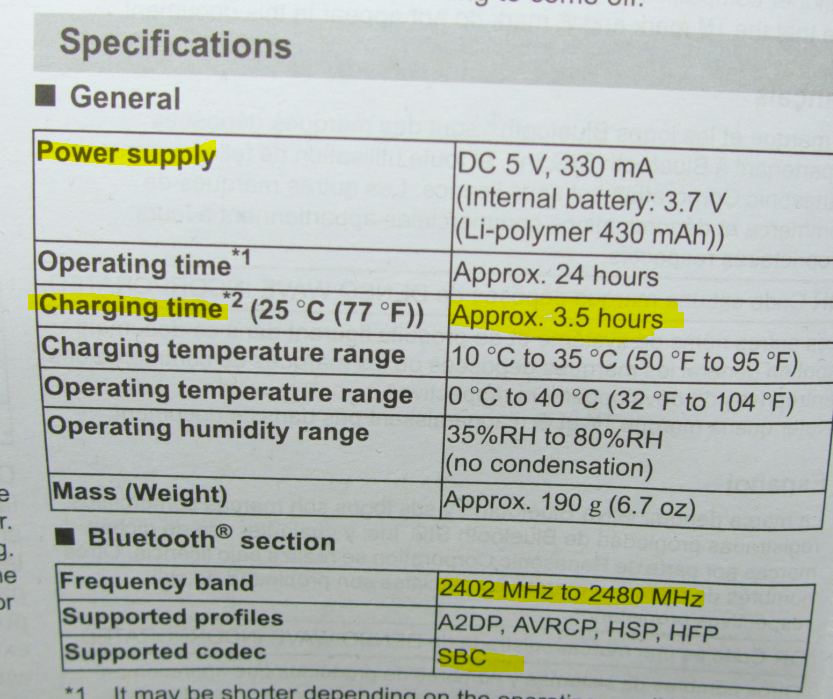 OPENING THE BOX
They come in a simple cardboard-y box with english and french verbiage…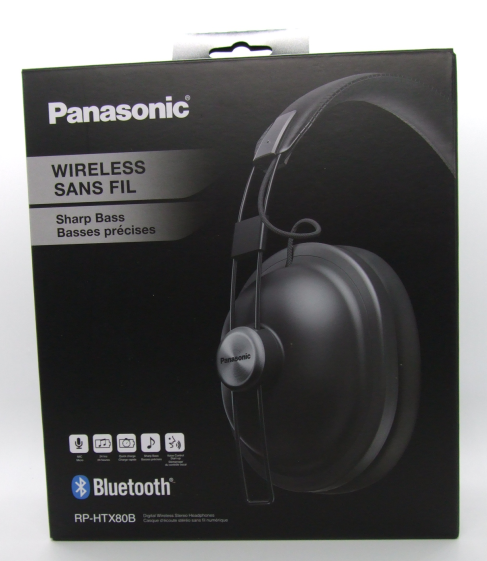 Open the box gently using the flap up top…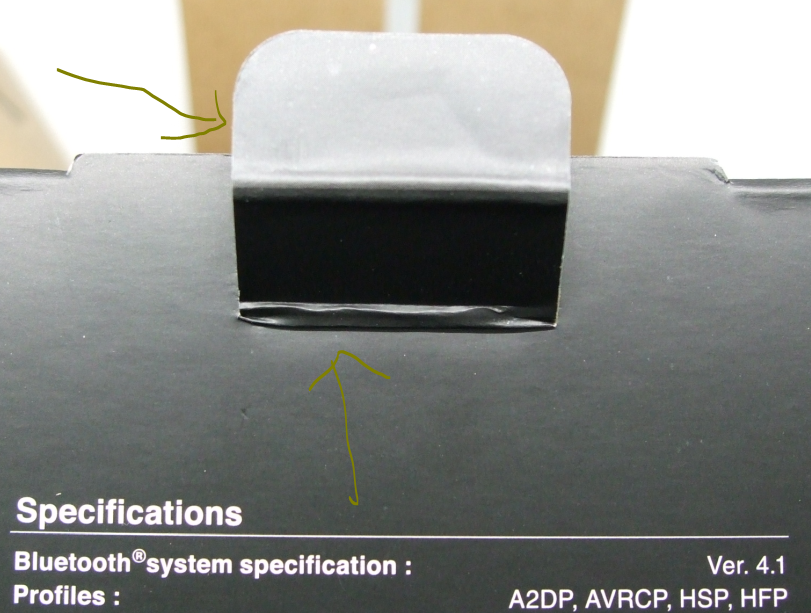 Inside we find the headphones and their charging cable sitting on a clear little disposable (recycle that is) tray: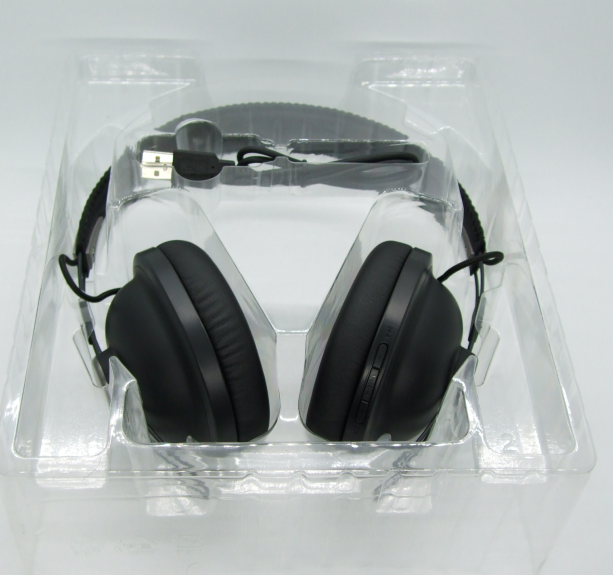 WHAT'S INCLUDED?
This is a very simple bundle. You get:
the headphones
a microUSB to USB charging cable
paperwork
The headphones only play music via bluetooth, they don't have a 3.5mm input port, so there's no audio cable or 1/4″ adapter included obviously. No headphone pouch or case is included either. Just the charging cable and paperwork 🙂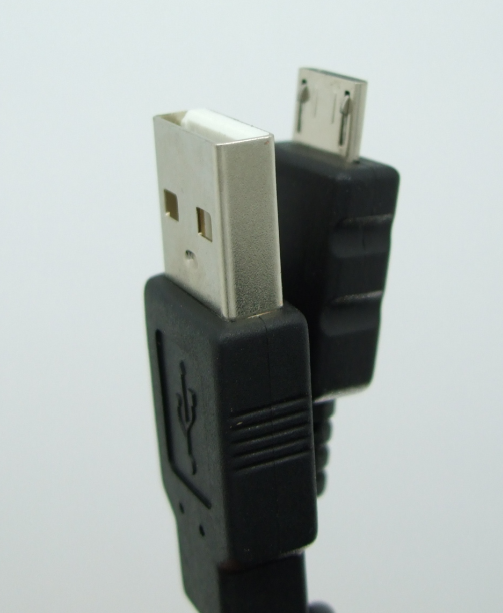 THE BUTTONS
It's a button party on the right earcup. From left to right, we have the Volume Up, the Play/Pause, and the Volume Down buttons. After that, out of focus is the microUSB charging port.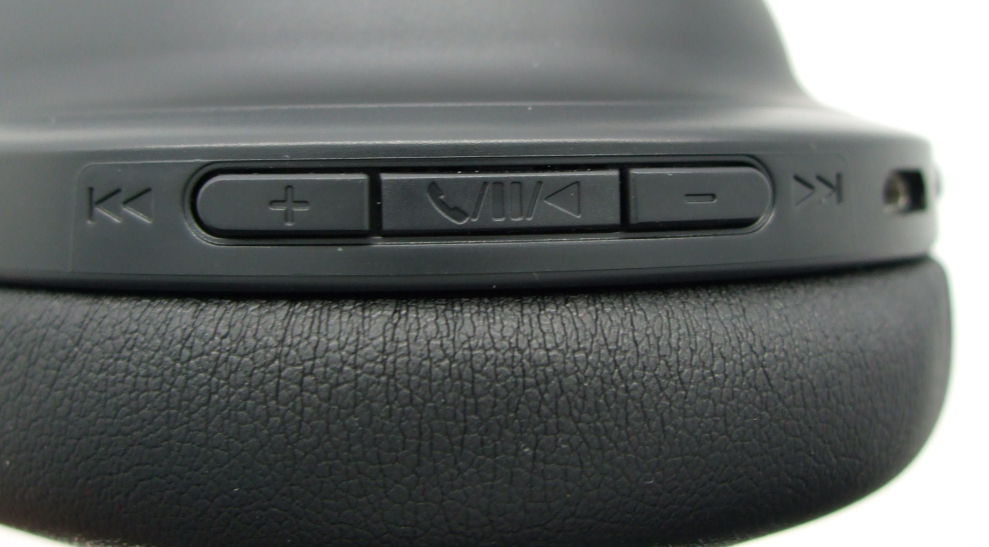 Rotating the headphone to the left, we have a full view of the microUSB charging port, the mic port, the power button, and out of focus is the bluetooth blinking light with a bluetooth logo next to it…
EARPADS and EARCUPS
Here are a couple of views of the earpads, from the side and from the inside…
As you can see, the driver is wearing a thin sweater, a different approach from their RP-HTX7 progenitors 🙂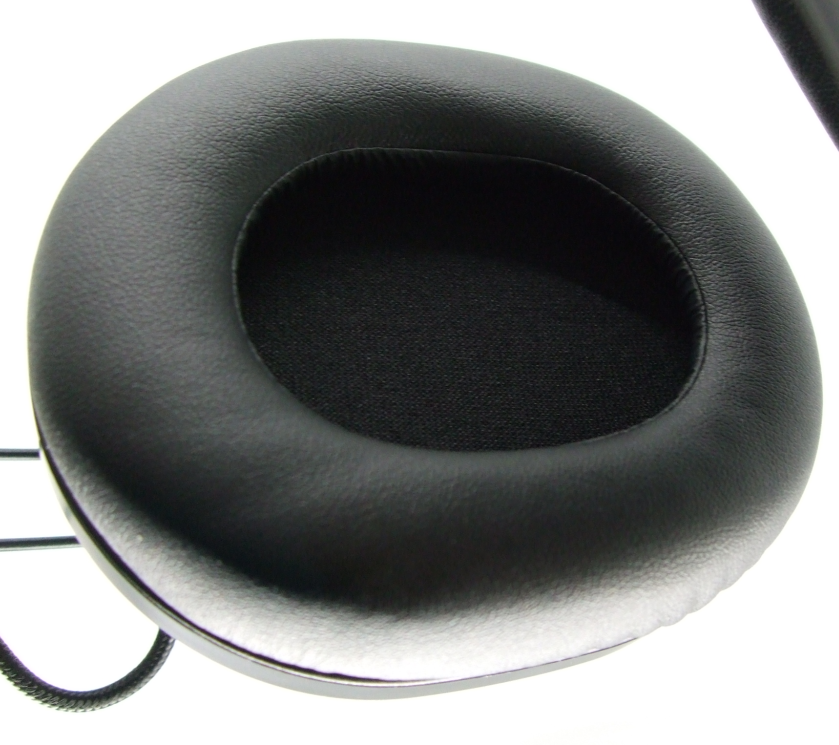 This is what makes it "retro", the sliding mechanism when you adjust for head length, the little metal round bump, and the protruding cable to the earcup 🙂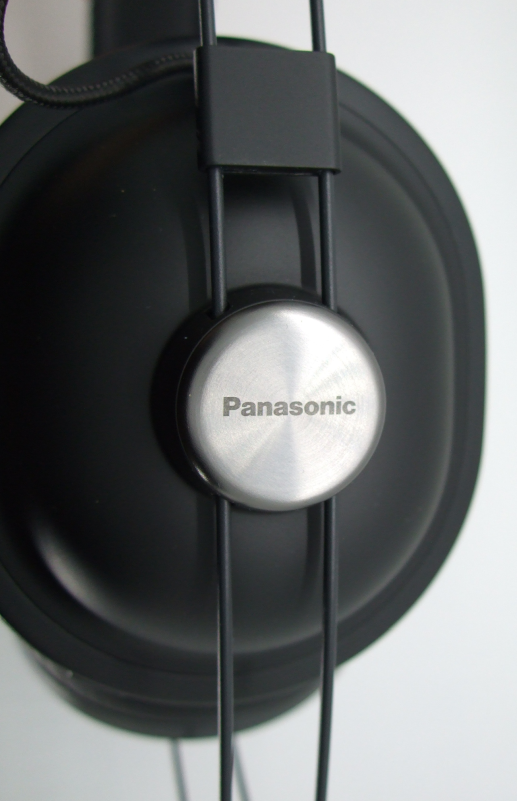 HEADBAND AND SIDES
The stitched headband also adds to the "retro" appeal of these.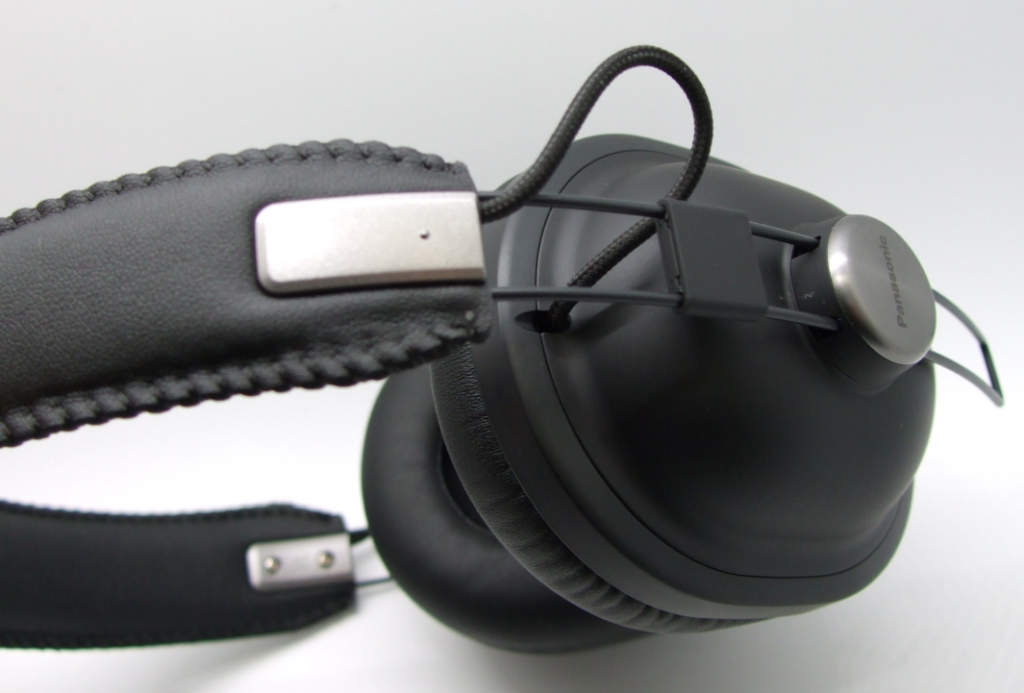 The cable drinking audio 🙂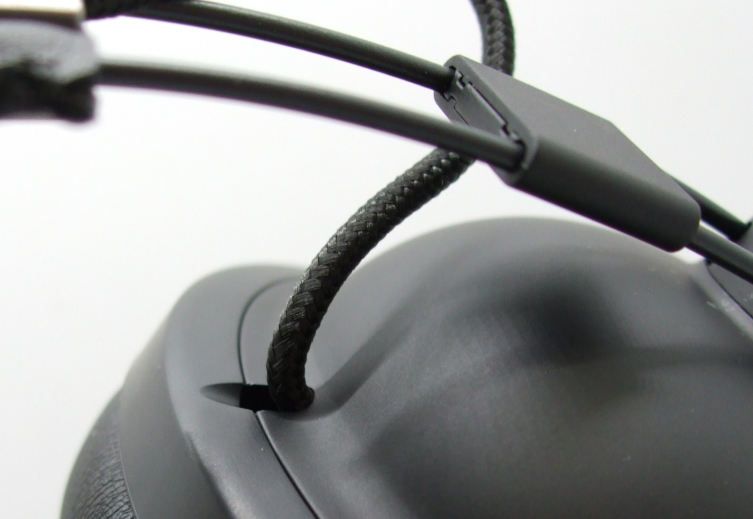 Left and Right is marked by L and R inside each side, and there is a dot on the outside marking the Left side, but an even easier way to tell L from R is that all the buttons (and the blinking blue light when in use) reside on the right side…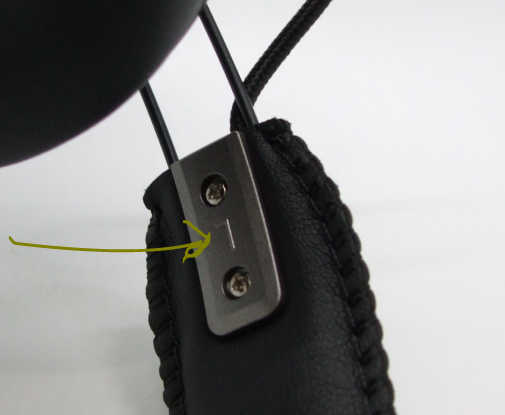 HOW DO THEY SOUND?
That is a very good question, but that's a story for another day. It will have to wait for our review to be ready 🙂 This is only the unboxing post.