The Rosewill EX-700 dual dynamic and balanced armature earphone review sample came in (I did not purchase it), so it is time for the most objective part of a headphone review: the Unboxing 🙂
They arrive in a cardboard box like this: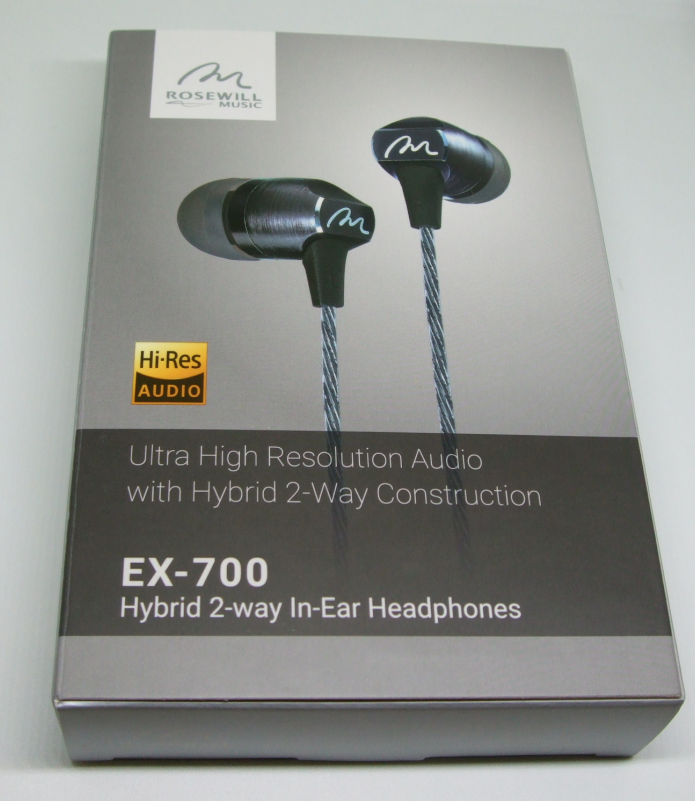 WHAT'S INCLUDED?
The Earphones (non-detachable cable)
sheet with additional eartips
black case with magnetic clasp
nothing else
OPENING THE BOX
There is a side sleeve that opens to the left and has two pieces of information, a diagram of the earphone design, and a chart. Both are pictures of the box below, I did not take the measurements!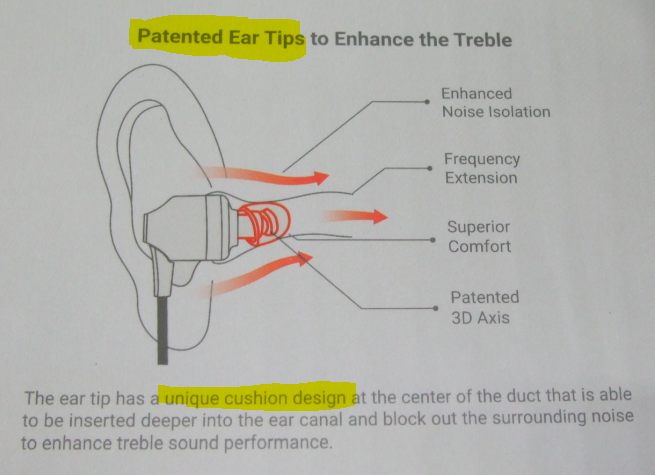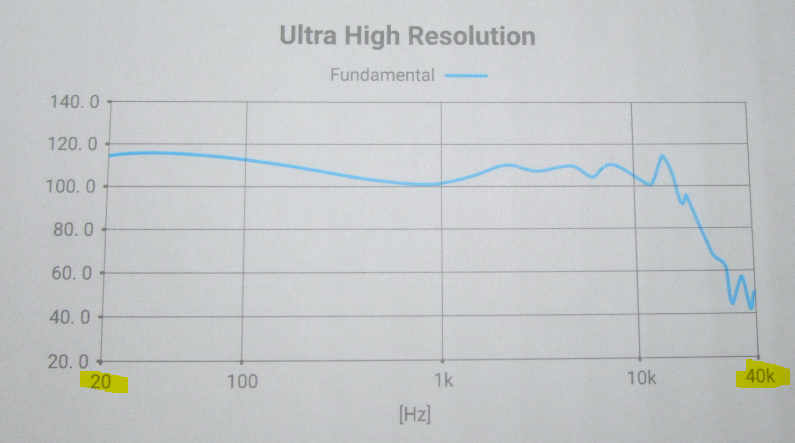 The main body of the cardboard has the earphones inside. Opening that brings them out in a thin clear contraption: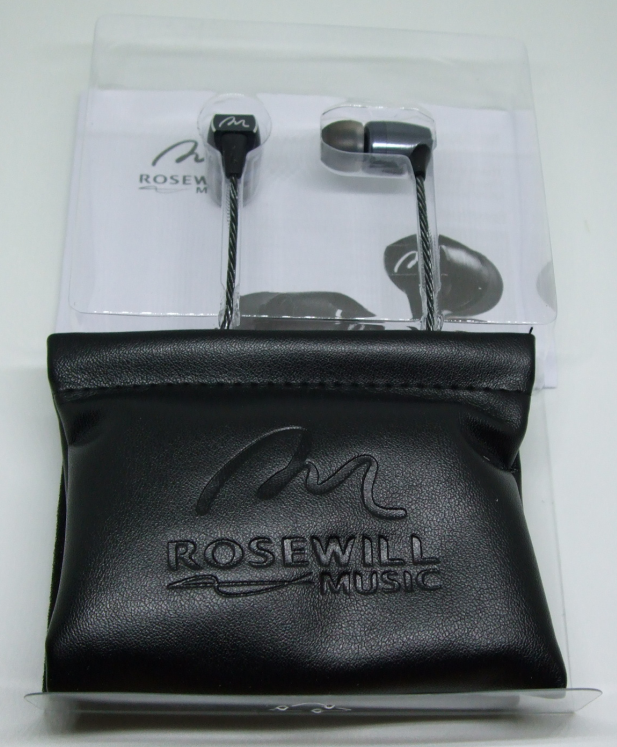 THE EARPHONES
Here is a physical measurement of the size of the earphones:

Left and Right is engraved on the back of the earshell, definitely not visible without plenty of available light, but the easiest way to tell left from right is to remember that the mic/remote is on the left side of the cable. Much easier to see and feel that than a tiny L and R 🙂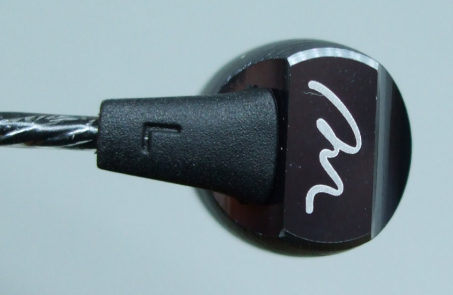 This is a close-up of the earphone head with and without the eartip: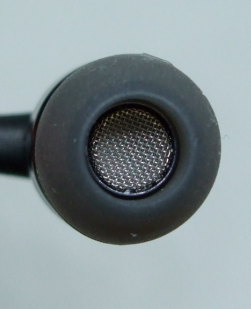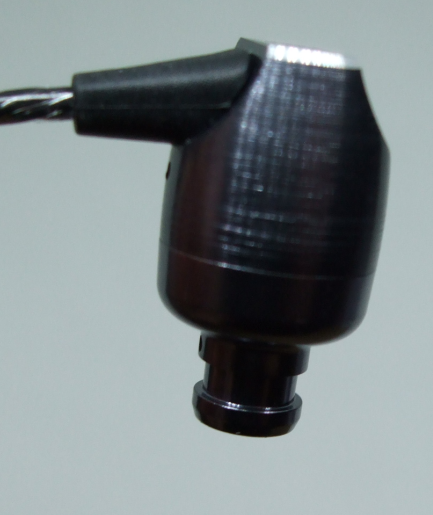 The EARTIPS
Two different kinds of eartips are included, the ones you see below, along with a black pair that comes pre-installed on the earphones. So you get three sizes of each kind. I will test the audio difference between the two when I post the review. The marketing material claims the white/clear ones are treble-optimized.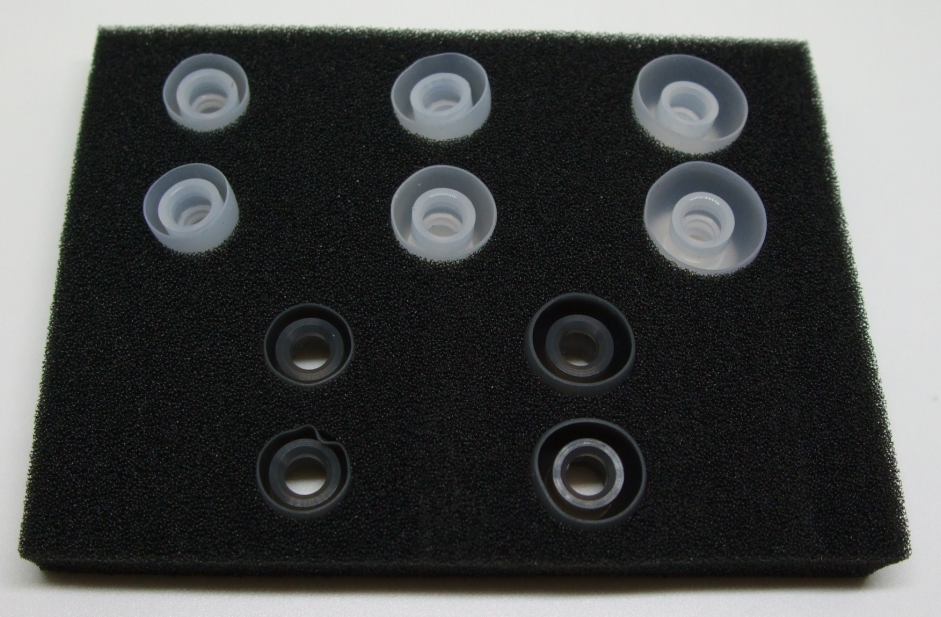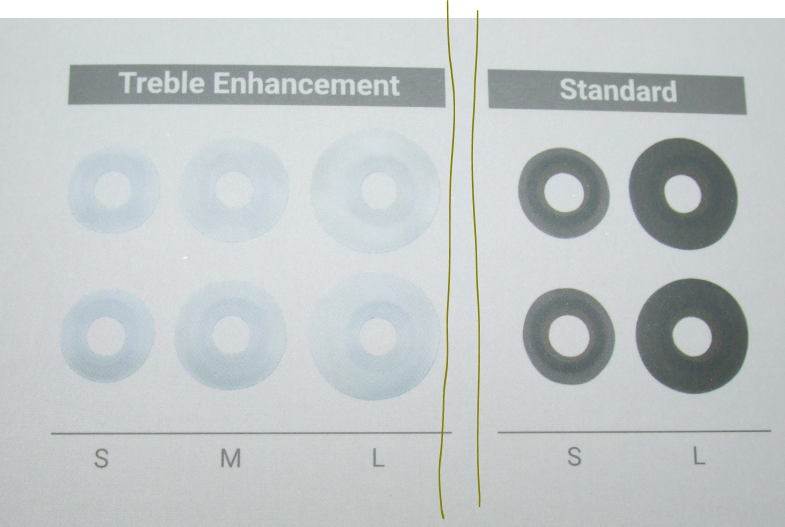 THE CABLE
The cable is non-detachable. It goes in on each side. It splits into a Y that goes on each side. The mic/remote is on the left side, making it the easiest way to quickly tell or feel by touch which is the Left and Right side.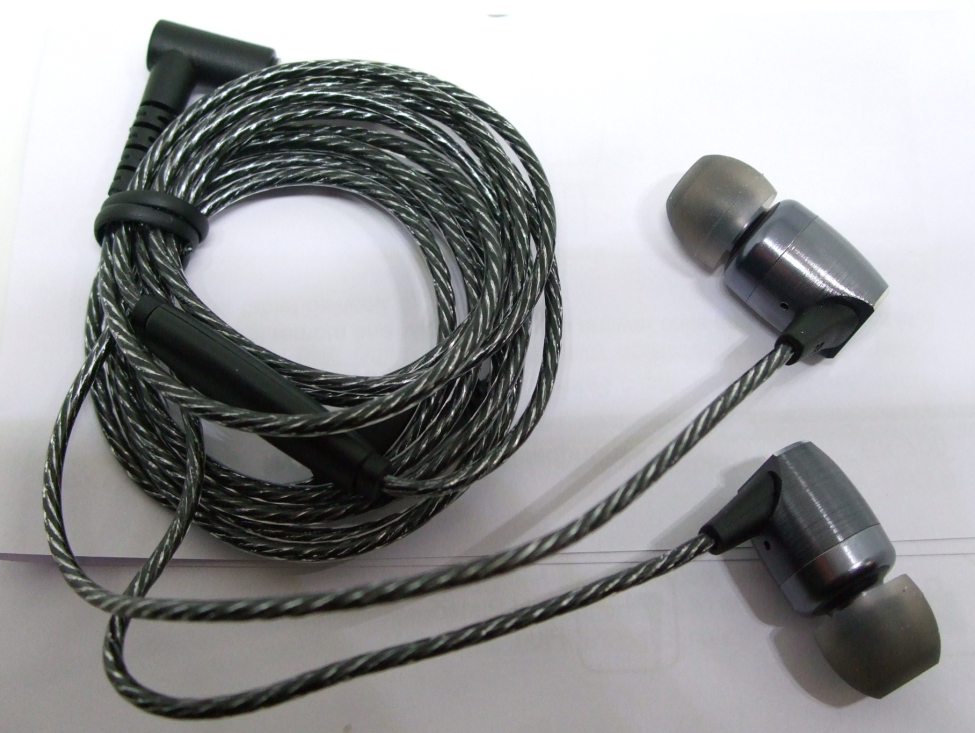 The box explains the function of the remote. It has only one button, no volume control.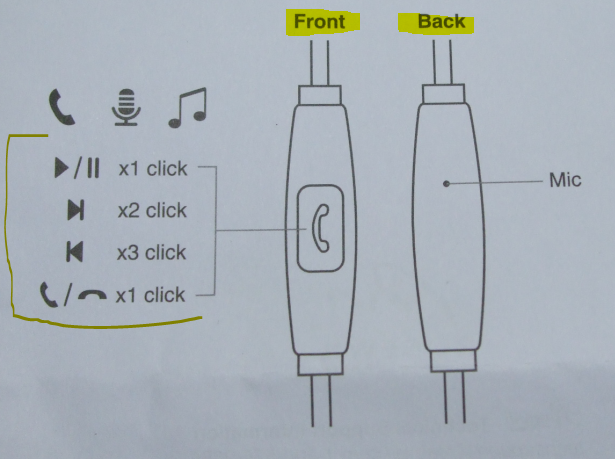 THE CASE
They come with a nice Rosewill-branded case that has a magnetic closing clasp up top. The earphones fit inside when you coil them appropriately (eg the three finger wrap technique).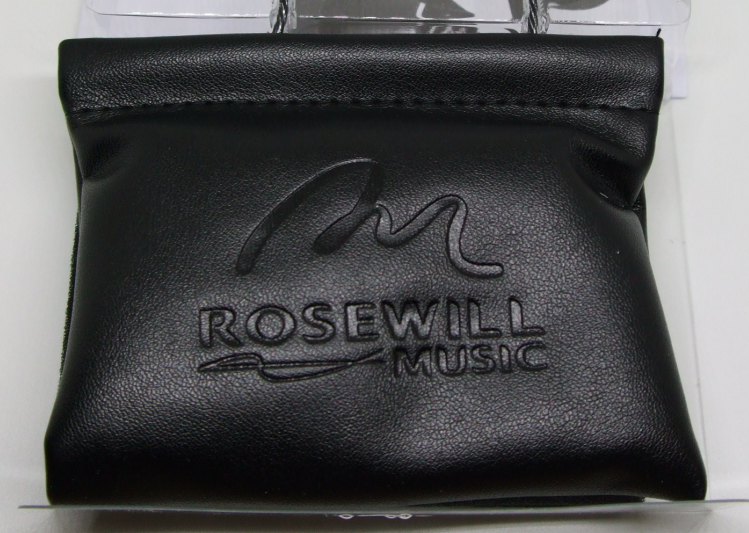 And a measurement of the case…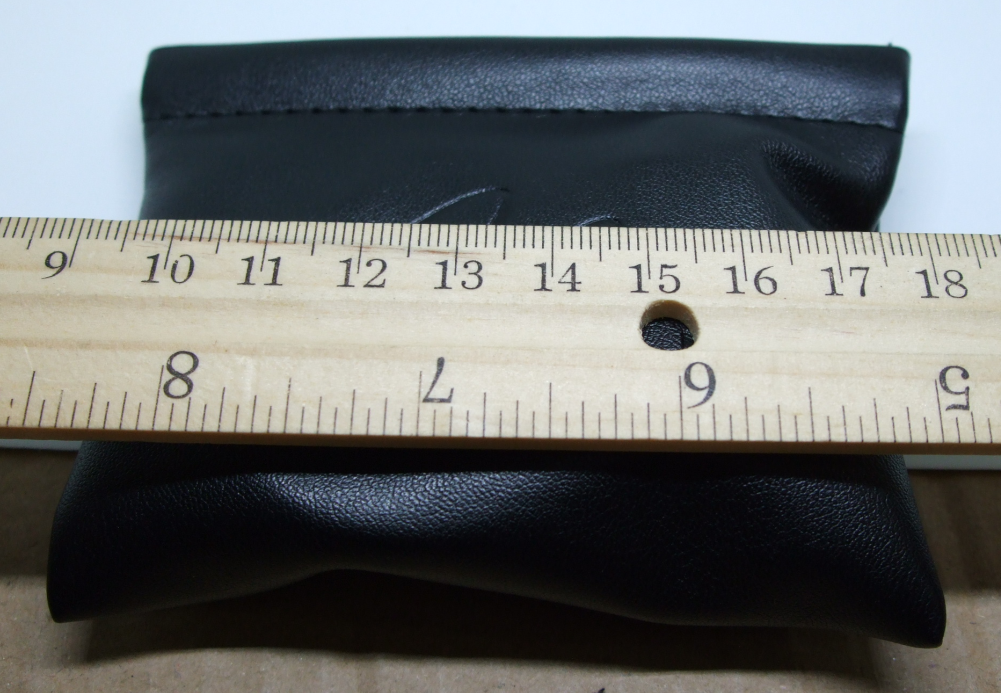 And the earphones sitting on the case…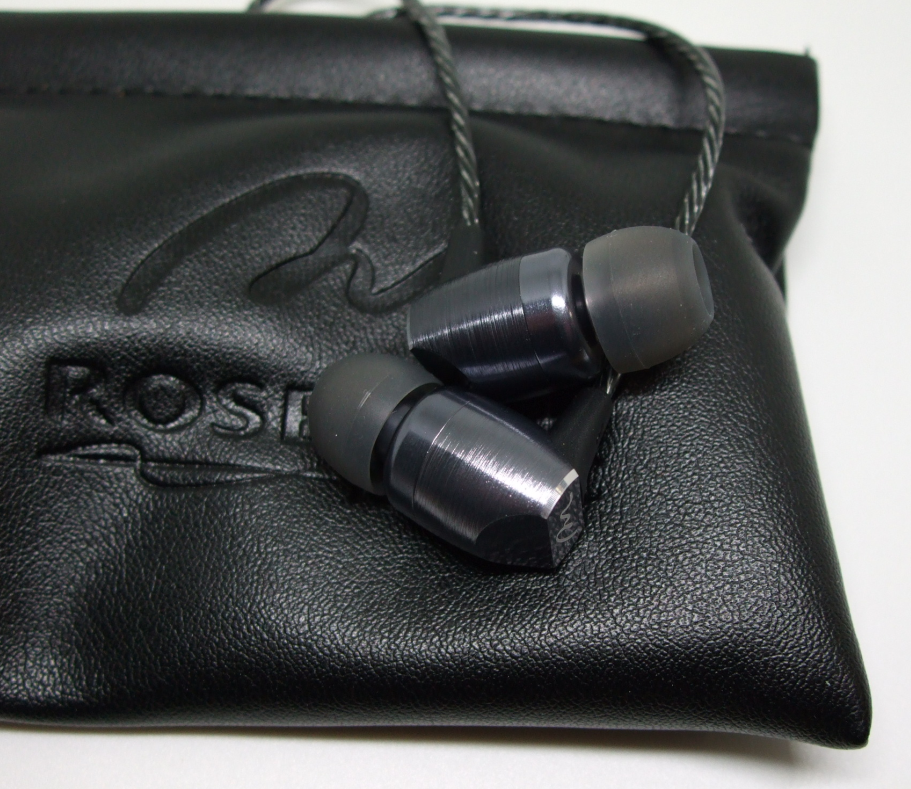 THE SPECS
These are the specs, straight from the box. I did not measure any of the specs ~ except for the cable length which does not require a test lab 🙂