We have another text and pictures low-friction unboxing. As unglorified as unboxings may be, they are often the most objective part of a review 🙂 In this post, we take a look at one of the many new Sennheiser headphones revealed at IFA 2016, the closed-back over-ear HD 4.20S, with a 1-button mic and remote, and non-detachable cable. Plus it has a very special model number 🙂
As before, I did the unboxing before I listened to them, so their use would not color the unboxing process (I'm not sure exactly why I am doing this, but it somehow feels useful) 🙂
The stand is not included, I am using it to give you a better look at the headphones: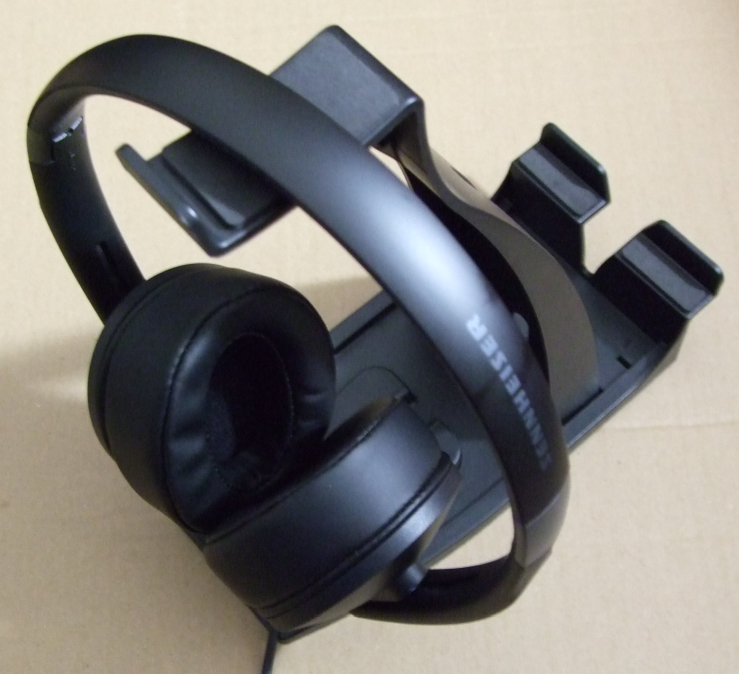 WHAT'S INCLUDED in the BOX
This is Sennheiser, it is a spartan kit, you get:
the headphones with the cable twisty-tied and in a tiny ziplock-style clear bag
paperwork
that's it!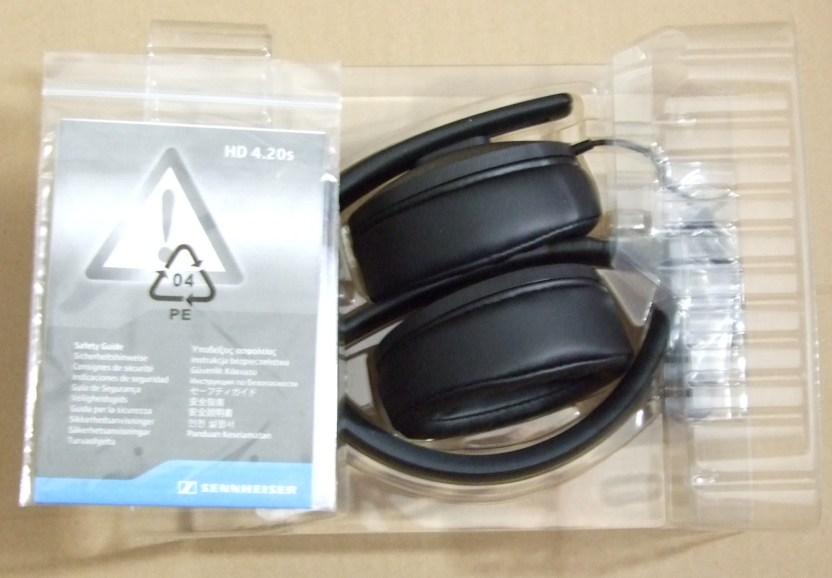 EARPADs
The earpads are one of the most important human-machine interface points, so here's a trio of picture, measuring width and thickness too: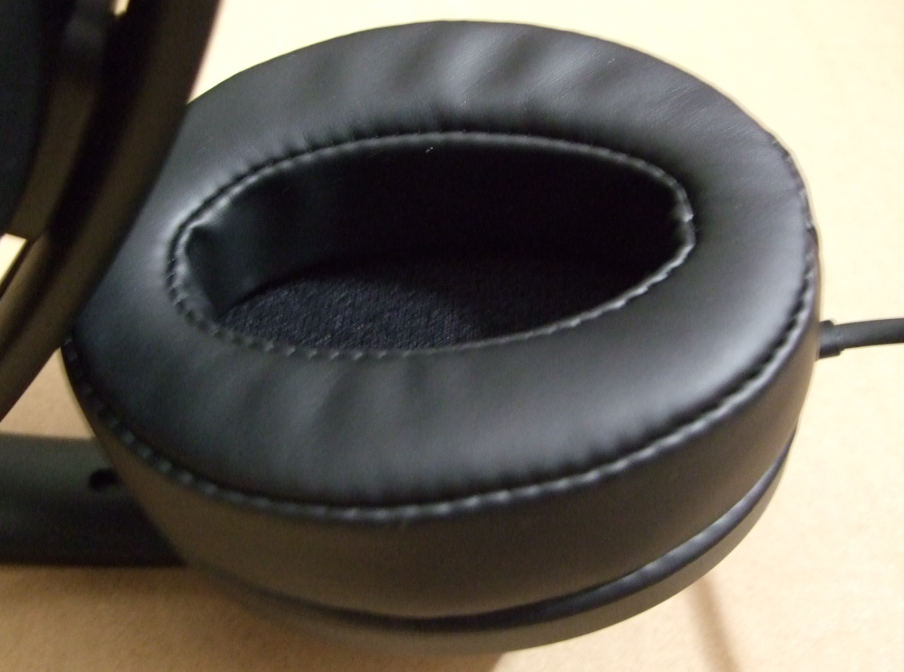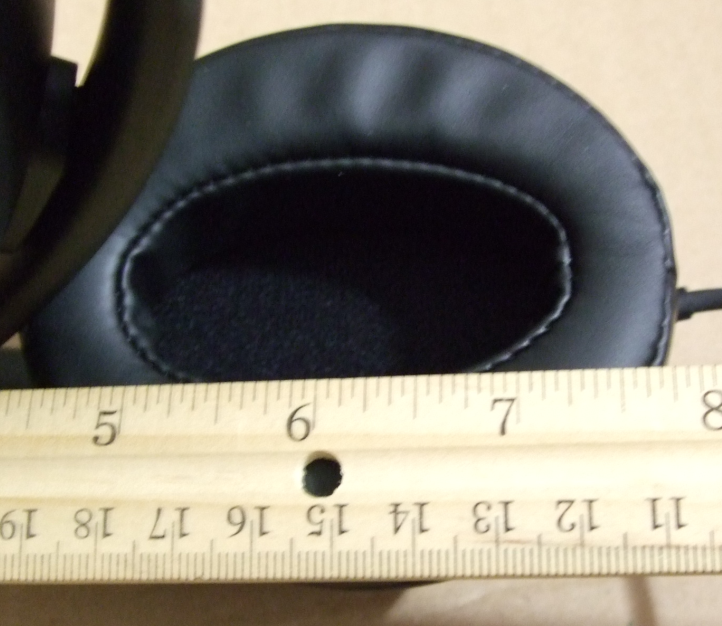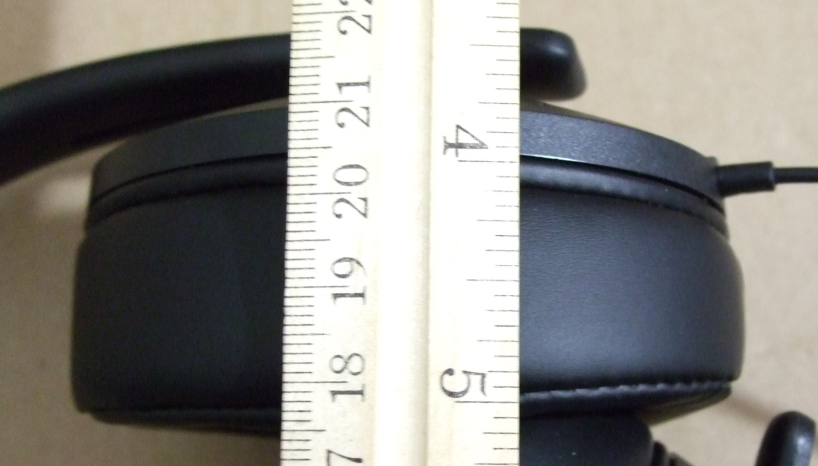 HEADPHONE BODY PARTS
The cable is not detachable and it goes in on the right side of the headphone. Here's a close-up: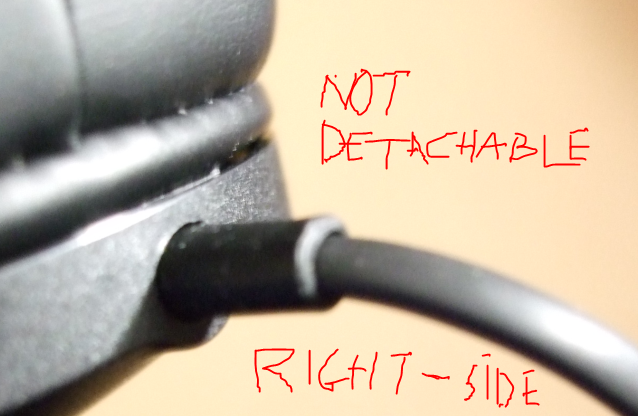 The folding mechanism is the same on either side, it looks seemless from the outside when not folded.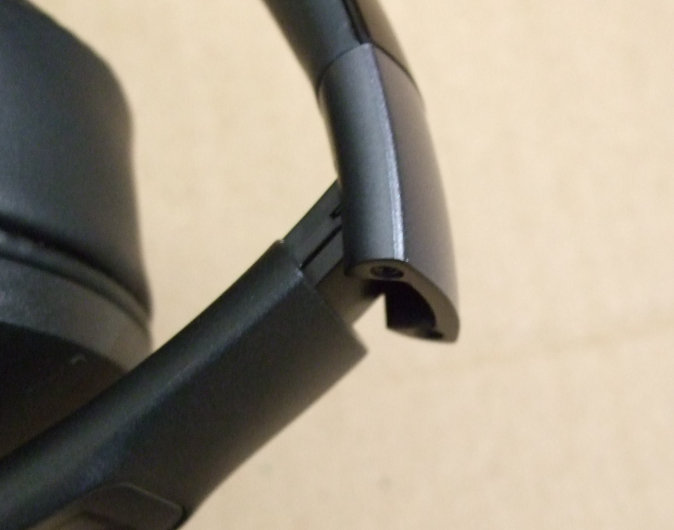 The remote/mic means a three ring headphone plug.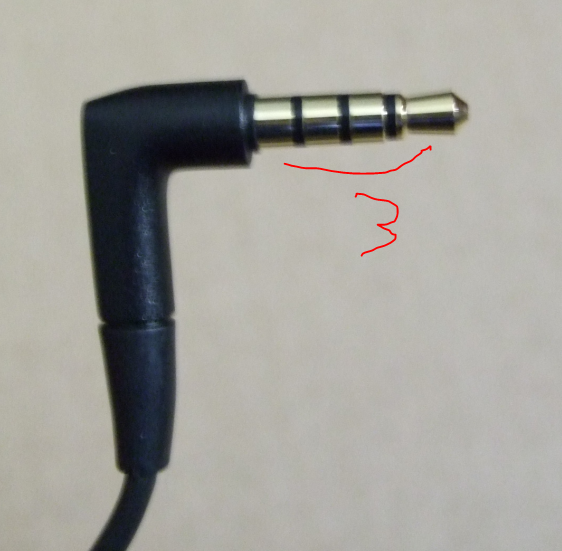 The MIC and REMOTE
Sennheiser went with a 1-button remote. The headphone's name is on the back side of the remote, next to the mic.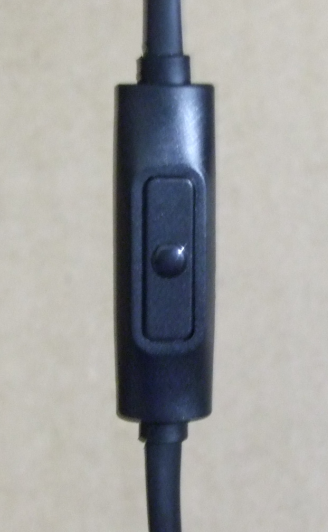 OPENING TIP
There is a simple way to open it, do not ravage the box, just take care of the three spots as shown:

BOX SPECS
This is a very low impedance headphone, I don't have the equipment to measure it, but the box say it is 18 ohm: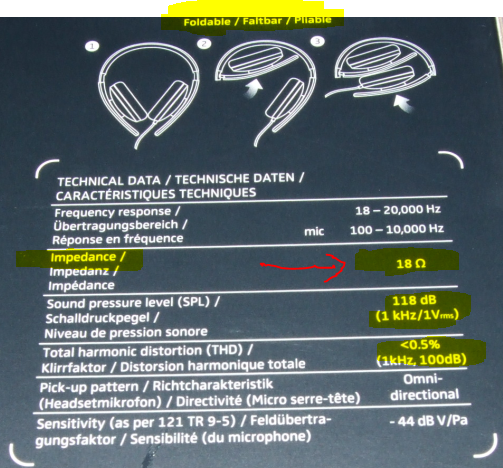 I do have other measurement technology though, a …postal scale, which shows these at 6.3 ounces with the cable on the scale. The cable on its own is about 0.5 oz (it's not detachable). They weigh 6.2 ounces with the cable not on the scale.