The 2017 Black Friday is over and so is Cyber Monday. But if you are interested in headphone deals, fear NOT! We got you covered 365x24x7 with our parallel Headphone Deals Blog which also has a full-text FREE RSS Feed so you can follow the action any which way you like…
We are about ten days away from Black Friday 2017, and most of the Ads have either been released officially or leaked already. In this post, we have an executive summary of some of the headphones advertised for various brick and mortar retailers. This is more of a guideline for the madness ahead, as almost all of these will be price-matched online by their websites and various online sellers.
I am breaking them down by headphone type instead of by store, because there is some repetition in the offers. This way, we save us space, and increase readability 🙂
Note that some of the prices below have already been matched or even "defeated" by online dealers. The list below is a reference of what's offered in the Black Friday Ads. I will have a separate post with the latest active deals. Stay tuned for that. I will add a link to it here when it's ready.
UPDATE 11/18/17: our giant round-up that summarizes the latest active online Black Friday 2017 Headphone Deals is now LIVE! Bookmark it!
UPDATE 11/23/17: I am posting the deals as they go live, one by one, at our parallel Headphone Deals blog.
BRAND WIDE
+ 50% off JBL Everest 2.0 wireless at Best Buy
+ 50% off Skullcandy at Meijers
+ 50% off JLab Audio at Office Depot-MAX
+ $50 off future shopping trip with Beats purchase of $100 to $300 (limit two per customer) at Meijer
+ 25% off select JVCs at Meijers
+ up to 50% off Altec at Staples
OVER/ON-EAR HEADPHONES (WIRED)
+ Beyerdynamic DT 990 PRO (250 ohm) Limited Edition for $125 at NewEGG
+ Philips SHP-9500S for $48 at NewEgg
+ that's the only one of the BF headphones we have a post about – a text and pictures unboxing
+ Audio Technica M30X for $60 at Guitar Center
+ they'll also have the M40x but not sure on the price
+ AKG K52 for $40 at Guitar Center
+ Frozen Headphones for $13 at Kohls
+ Cat Ears for $12 at Groupon
+ worst price of all the ads? Brookstone Cat Ears for $70 at Macy's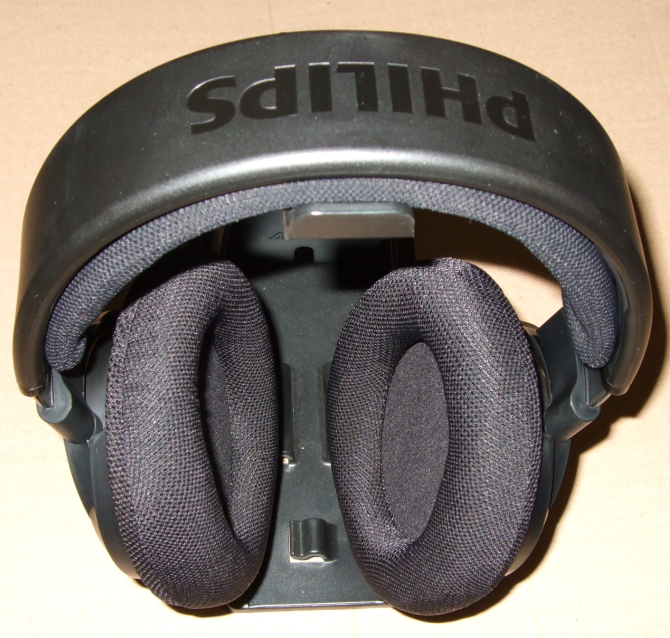 OVER/ON-EAR HEADPHONES (ANC and/or WIRELESS)
+ Bose QuietComfort 3 ANC for $140 on eBAY
+ Sennheiser RS 135 RF wireless for $50 after promo code at Fry's
+ Bose Quietcomfort QC 25 for $179 at the Microsoft Store and Best Buy
+ Beats Solo 3 Wireless for $200 at Overstock, $240 with $30 GC at Target
+ Beats Solo 3 "add to cart" surprise price at FRY's
+ Beats Studio 2 Wireless for $160 at Best Buy and Target
+ Sony MDR-XB950 B1 (bluetooth) for $100 at Best Buy
+ Sony MDR-XB950 N1 (bluetooth and ANC) for $125 at Best Buy
+ refurbished Sony MDR-XB950 N1 for $90 at NewEGG
+ Sony MDR-ZX110-NC ANC for $17 after promo code at FRYS
+ Skullcandy Hesh 3 Wireless for $70 at FRYs after promo code
+ Skullcandy Hesh 2 Wireless for $50 at Best Buy
+ Skullcandy Crusher Wireless for $100 at Best Buy
+ Skullcandy Uproar BT On-Ears for $25 with $5 back in points at K-Mart and Sears and Walmart
+ POM Gear Sound PRO Bluetooth 4.1 for $12 at Groupon
EARHPONES (WIRED)
+ Rosewill EX-500 for $10 after MIR at NewEGG
+ Happy Plugs Earbuds Plus (that's their name) for $20 at the Microsoft Store
+ Bose Soundsport Green for $49 at Best Buy and NewEGG
+ Bose Soundtrue Ultra for $80 at Best Buy and NewEGG
+ JVC Gumy Plus or Riptidz $5 each at Sears
+ 2pk Skullcandy Ink'd wired for $15 at BJ's
+ 2pk Samsung Active for $15 at BJs
+ Bytech basic earphones for $2 at Office Depot/MAX
+ unspecified $3 earbuds at Office Depot/MAX
+ Beats urBeats for $60 at Target
+ KWorld S11 earphones FREE after Promo Code at Fry's
EARPHONES (ANC and/or WIRELESS)
+ Sony XB50BS bluetooth for $40 at Best Buy
+ Jaybird Freedom F5 for $50 at Best Buy and probably Costco
+ Beats X wireless for $110 at Best Buy
+ Beats Powerbeats 3 for $160 with $20 GC at Target
+ Insignia NS-CAHBTEB02 $30 neckband earphones for $30
+ ifrog impulse BT earphones for $20 at Best Buy
+ Bytech bluetooth earbuds for $8 at Office Depot-MAX
+ Samsung Level U PRO wireless for $25 at NewEGG and Meijer
+ 2pk Samsung Level U PRO for $65 at BJ's
+ Skullcandy JIB bluetooth for $15 at Walmart
+ Skullcandy Method wireless neckband earphones for $30 at Best Buy
+ Skullcandy Ink'd Wireless for $25 at Walmart and Target and Kohls, $30 at BJs
+ ProHT neckband bluetooth earphones for FREE after promo code at FRYS (BF only)
+ ProHT bluetooth earbuds for FREE after promo code at FRYS (BF only)
TRULY WIRELESS EARPHONES
+ JLab Audio Epic Air true wireless for $100 at Best Buy
+ Jabra Elite sport true wireless for $150 at Best Buy
+ Jam truly wireless for $70 at Best Buy
+ Crazybaby air bluetooth truly wireless for $130 at Guitar Center
+ Gear Icon X for $180 at Samsung's
+ Sentry Truly wireless for $20 at Staples
+ Jarv Truly Wireless for $28 at Groupon
+ Roxx Orbit True for $30 at GameStop
GAMING HEADSETS
+ Razer ManOWar 7.1 wired headset for $80 at GameStop
+ Turtle Beach Elite 800X Gaming Headset for $200 at the Microsoft Store
+ up to 50% off Logitech G series at Best Buy
+ Logitech G230 PC Gaming Headset for $30 at Office Depot-MAX
+ Logitech G533 for $75 at Staples
+ $99 Razer 4pc gaming set including headset at Walmart
+ Turtle Beach Recon 50p universal headset for $25 (both xbox ps4) at Walmart
+ Sony Gold Wireless Headset (PS4) + $15 Kohls Cash for $70 at KOHLS
+ Sony Gold Wireless Headset (PS4) for $65 at GameStop
+ refurbished Turtle Beach Recon for $30 at GameStop
+ HyperX Cloud Core PRO for $50 at GameStop
+ Kingston HyperX Cloud Stinger wired for $35 at GameStop
+ Xbox One Stereo wired for $45 at GameStop
+ Afterglow LVL2 wired for $20 at Gamestop
+ Turtle Beach PX24 wired for $50 at Gamestop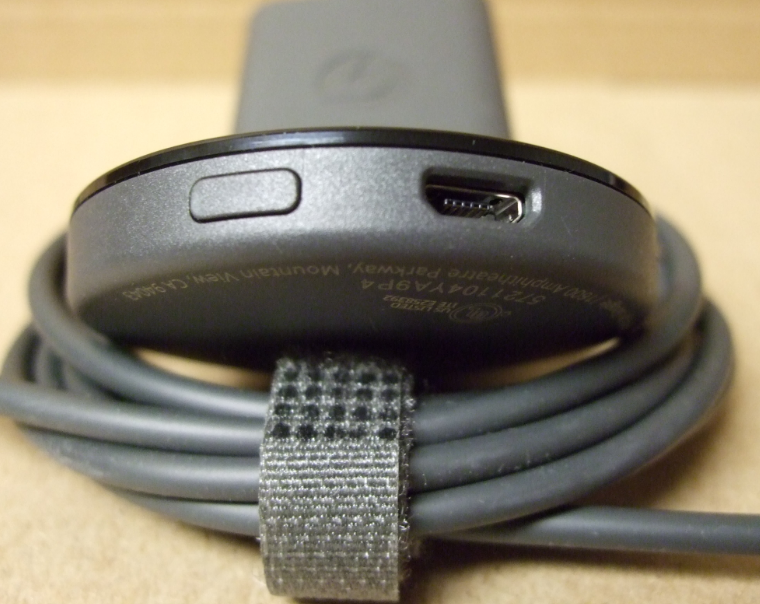 EVERYTHING ELSE
+ Sandisk mp3 players for $25+ at Best Buy
+ six month free TIDAL HIFI subscription with purchase of Vinyl or Audio CDs at Best Buy
+ Chromecast Audio for $25 at Staples and Target
+ we have a text and pictures unboxing of it here 🙂